For the vast majority of us, the accounts side of the business is the least fun. It is time-consuming, requires concentration and it takes your attention away from other things that you should be doing. Nevertheless, it is a crucial part of running a business and we can't afford to make mistakes.
Luckily, there is an excellent range of software that can accurately help you with your income and expenses, saving you time and probably money in the long run. Let's take a closer look at 6 accounting software tools for 2020.
Xero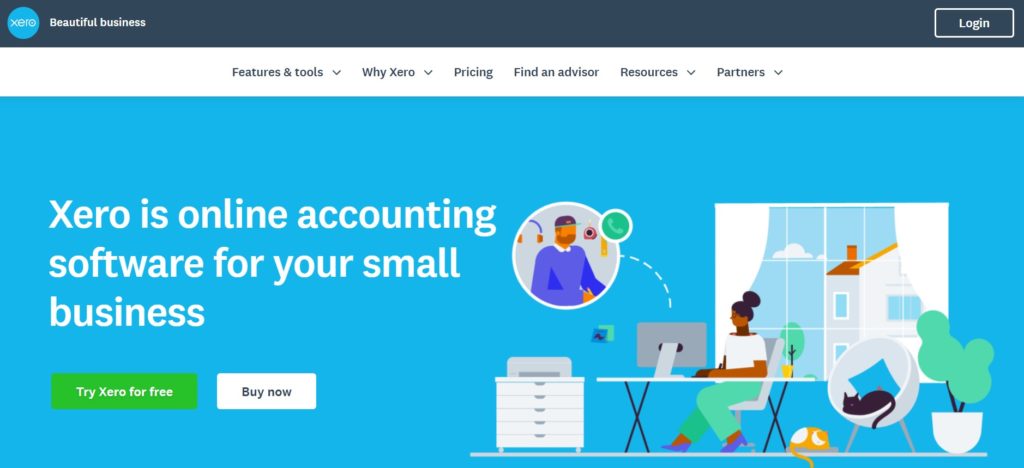 Xero is a cloud-based solution that has excellent 24/7 support included for all of its users. You will be able to carry out your invoicing, manage inventory, and the company payroll plus a lot more thanks to the huge emphasis on integration. There are more than 600 integrable of business solutions. There is a great feature that lets you track the time and money spent on projects so you can improve your efficiency. For international companies, the premium plans support multi-currency. Prices start at $9 per month.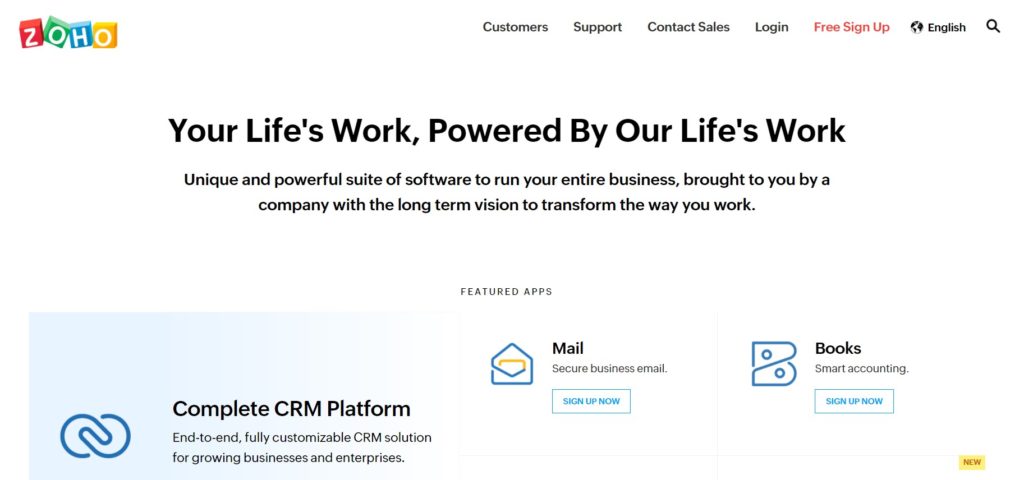 Zoho has a variety of business software tools, specifically for accounting, there is Zoho Books. Users like this choice because of its simplicity and ease of use. The under-friendly dashboard and graphics make it suitable for everyone. Some features include financial statements, project management, automated banking, inventory, and collaboration tools. You may also like the automated payment reminders for your clients. Prices range from $9 to $29 per month and if you pay annually, you can enjoy discounts.
If your accounting needs are basic, you can take advantage of Wave, a free accounting software solution. As well as managing your business, you have the ability to manage your personal finances. The accounting software is free, and this includes being able to create invoices. There are some fees for payment processing and payrolls, but these services are optional.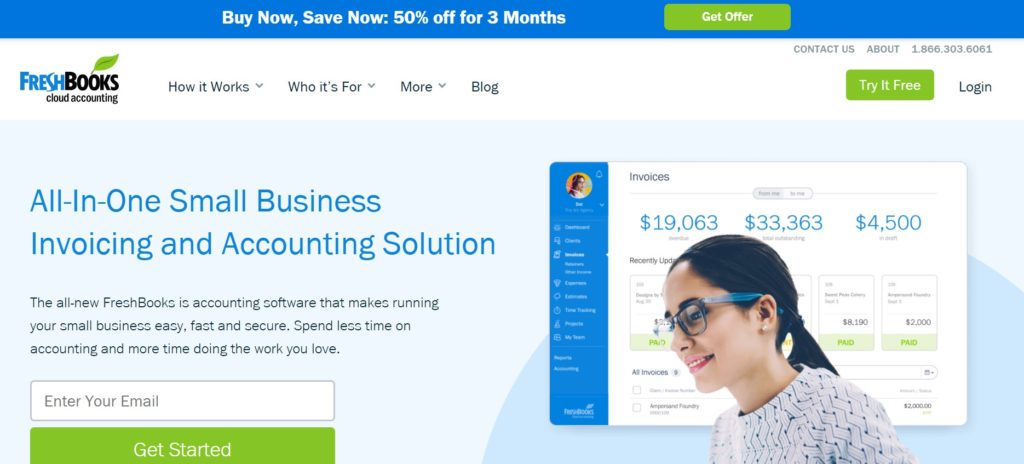 This is another piece of software that is suited to non-complicated accounting systems and those looking for an easy to use solution. You can use it for time tracking, invoicing, payments, and reports. We felt that FreshBooks is perfect for freelancers or self-employed. The Lite version costs $6 per month but you are limited to just 5 clients. The Plus version is often a better choice because for $10 you can have up to 50 clients. If your business has more than 50, you can sign up for the Premium version at $20 per month.
The name refers to the multiple roles a business owner takes on, one of which being an accountant. 17Hats offers more than accounting solutions and is actually a full productivity suite. The dashboard allows you to access records, manage contacts and projects, even prepare quotes, contracts, invoices, and make payments. You can also stay more organized with calendars, to-do lists, time tracking, and sync emails from your inbox. While not every business will need such an all-in-one solution, those who do will benefit greatly. It costs $45 per month.
24Stack is another solution that offers more than accounting. This allows you to integrate numerous apps into one to manage your entire business needs. In terms of accounting, you can prepare invoices, making it easier to get paid, you can also manage all of your bills and expenses. From the same platform, you also have CRM, productivity tools (events, notes, and appointments), and streamlined operations for employees and recruitment. Furthermore, 24Stack has great business advice available on the blog and support. There is a Free Forever price plan that allows for one user and one app, it's a good place to get started. If you want unlimited users and apps, plus a secured workplace, it is $99 per month.